Texas Hill Country Real Estate Professional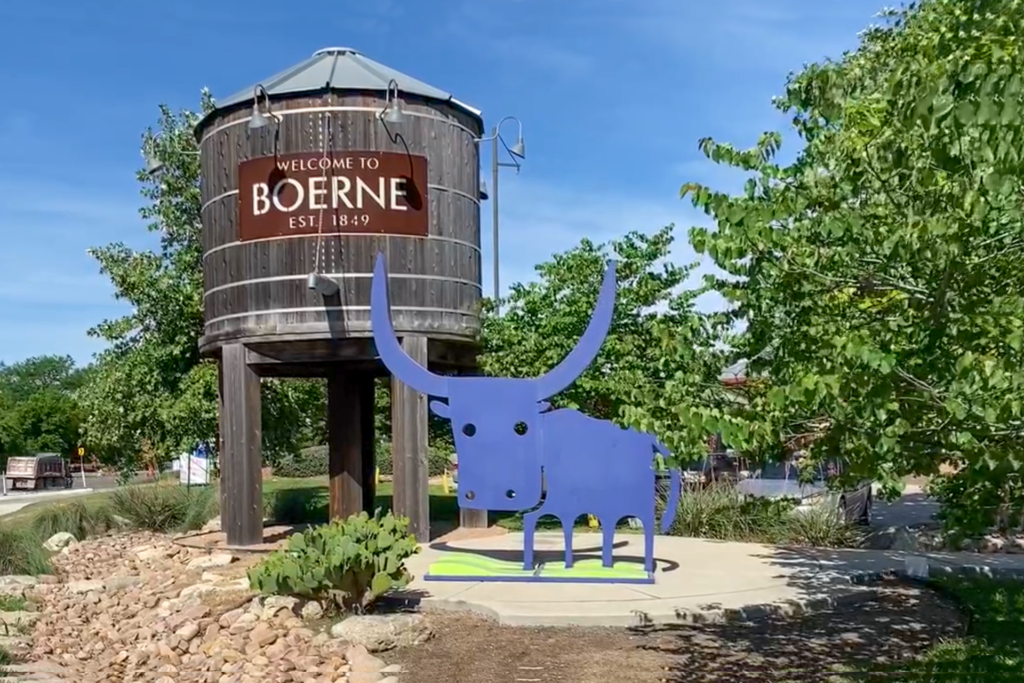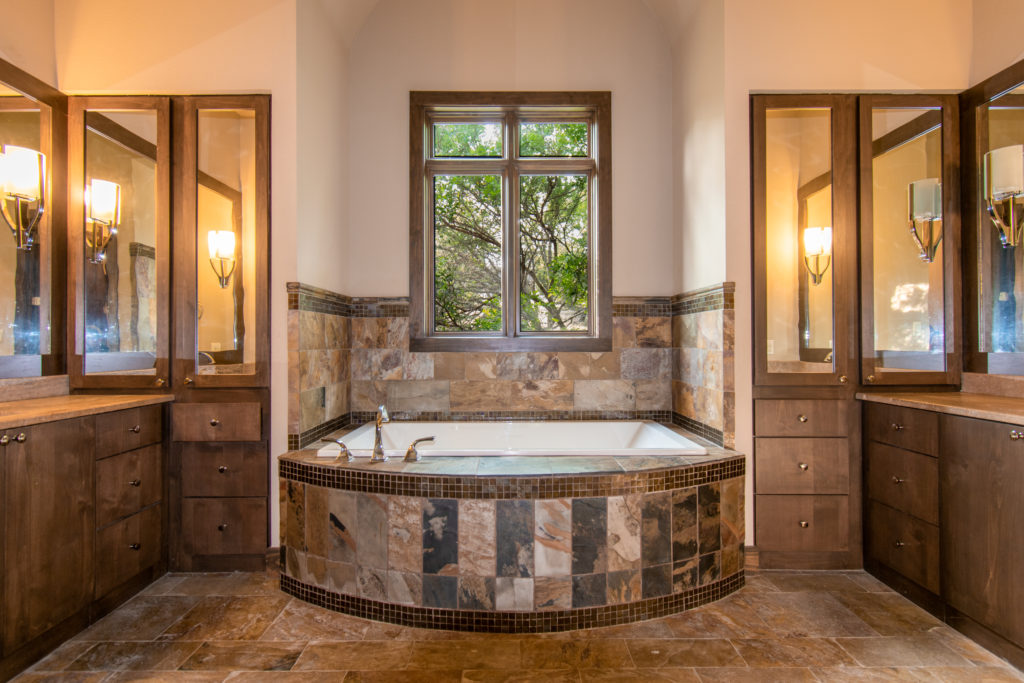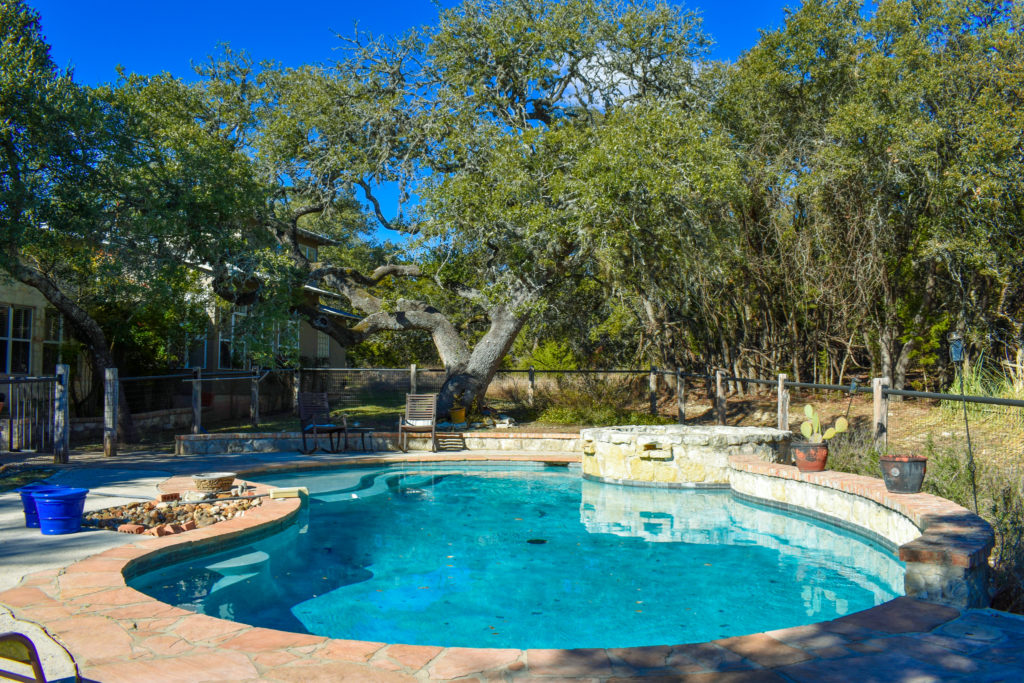 Boerne TX Realtor. Helping educate people throughout the Texas Hill Country. First with Data Science and second from my study of the housing market. Have the right data and maximize your value when buying or selling your next home or property.
| Boerne | San Antonio | Comfort | Bandera | Fair Oaks Ranch | Helotes | Kerrville | Fredericksburg |
---
Boerne TX Realtor – Home market valuation videos
---
A Different Type of Agent Tailored to Your Real Estate Needs
Boerne and the surrounding communities represent some of the most in-demand real estate in Texas. The Texas Hill Country attracts people from Dallas, Houston, Austin, San Antonio, the United States, and many parts of the world. Finding a Realtor is difficult. There are many choices to help you buy/sell your home and not all the choices will be focused on you. I got into real estate to help people. I am a dedicated Realtor that will be with you from start to finish. Boerne and the Texas Hill Country is a great place to call home. If you are looking for a Boerne TX Realtor to find your new dream home, moving out of the city, down sizing, relocating, second home, or just looking for some land in the country you are on the right web page.
Boerne TX Realtor – Buying:
For my buyers, I am here to listen and understand your needs. This helps me to provide you my knowledge of the housing and property market so we can build a custom plan to find the perfect property for you. If after searching the web we don't find the right fit, having a tailored plan will guide our strategy and how best to use the tools available to dig deeper into the real estate market to find what you are looking for.
Boerne TX Realtor – Selling:
For my Sellers, nothing is more important than understanding the data of the real estate market. If you don't have the right information you can miss market and miss price a home. Each home requires detailed analysis to deliver its full value and maximize the selling price with the least days on the market.
I'm excited to hear from you and find out how I can can help with your real estate needs, give me a call, text, or send me an email.
Boerne Real Estate | San Antonio Real Estate | Comfort Real Estate | Bandera Real Estate | Kerrville Real Estate | Fair Oaks Ranch Real Estate | Leon Springs Real Estate | Waring Real Estate | Sisterdale Real Estate | Pipe Creek Real Estate | Centerpoint Real Estate | Bergheim Real Estate
---